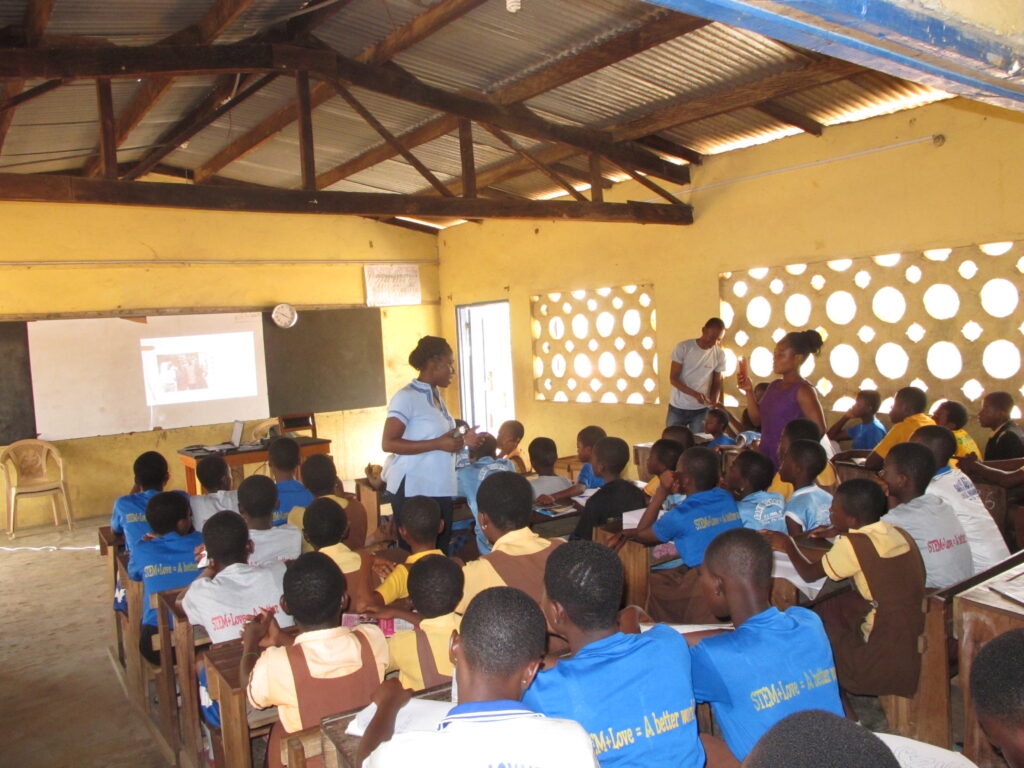 Our Role Model Program brings professionals from diverse career fields to the classroom to share their personal stories and experiences related to their work. The goal is to expose students to the numerous professions that await them after school and how to pursue those careers.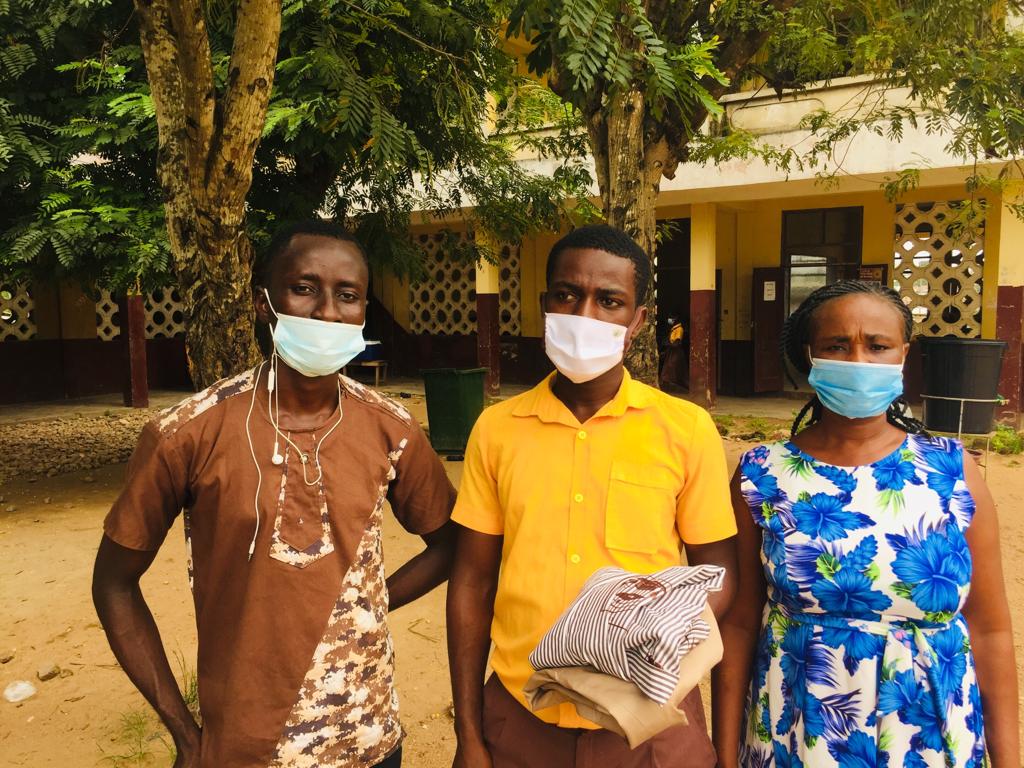 The NAA Award is a sponsorship package that is awarded to the most outstanding student of Osaebo Basic School at the end of every academic year. The award is named after the late Nana Arku Ankrah, a local politician and a community leader who contributed immensely to the development of the Nsawam community. During her lifetime, Nana Ankrah was a keen advocate for girl-child education and women empowerment. She remains a role model and an idol for most people in Nsawam.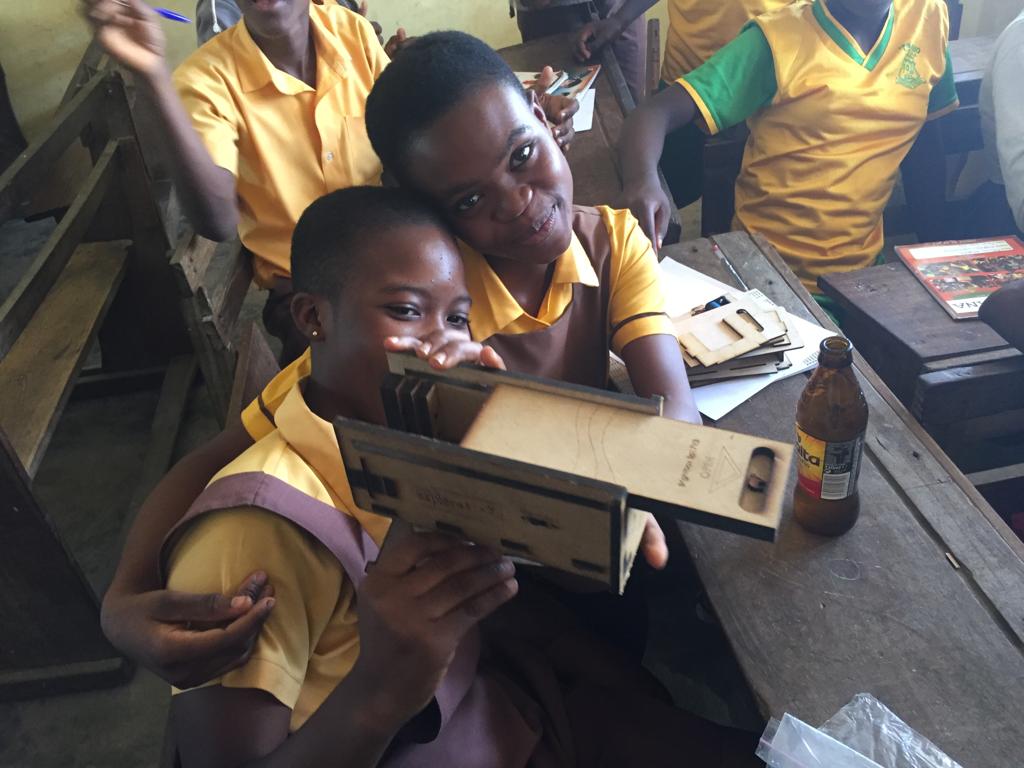 Our sponsored girls are automatic members of a predominantly girls Science Club run by The Exploratory, one of our partner organizations. During club meetings, our girls get to perform practical STEM activities and also learn creative ways to solve basic problems in their communities.