Rural Education Advocacy Project
Educating Girls; Strengthening Community
in Nsawam, Ghana


Importance Of Girls' Education
Educating girls is the foundation of creating a world free of gender barriers. Through the Girls' Education Sponsorship Program, we at REAPGhana are working towards achieving that reality. When a girl has access to an education, she will be less vulnerable and have the ability to move beyond the cycle of poverty. As adults, an educated woman will marry later, have fewer children, increase her income potential, have better health outcomes for herself and her family, and increase the GDP of a country. After 10 years of educating girls in Nsawam, Ghana, we know that the result has been transformative for our community.
"Gender equality is more than a goal in itself. It is a precondition for meeting the challenge of reducing poverty, promoting sustainable development and building good governance."

Kofi Annan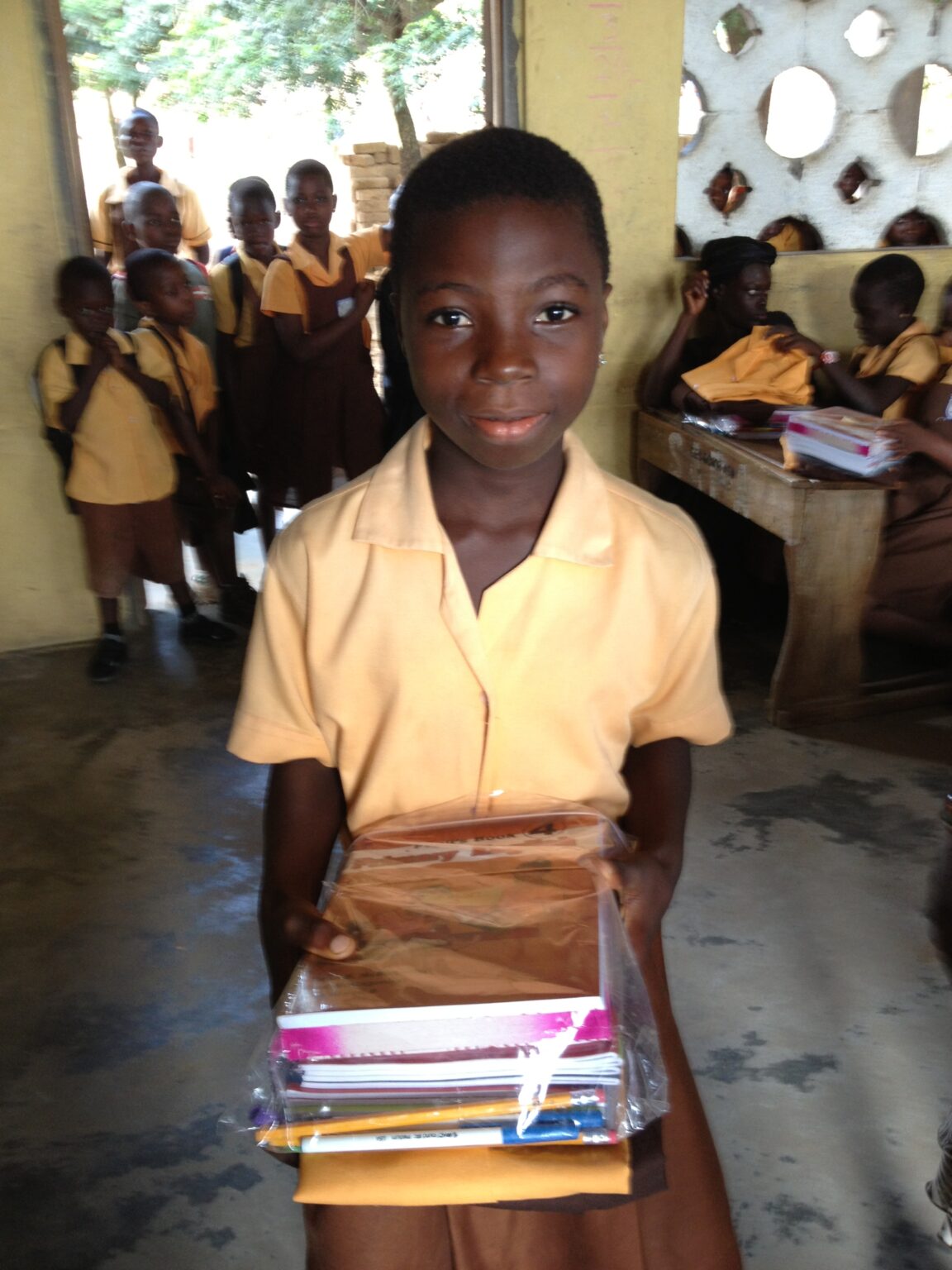 The Girls' Education Sponsorship Program was developed with input from the Nsawam community. As a result, REAP Ghana has been sponsoring the education of bright but needy girls in three of the local government schools, since 2012.
We provide each girl with textbooks, school supplies a school uniform, sewn by local seamstresses, and pay her school fees. We also provide extra programs, in order to broaden the girls' educational experiences. Our work includes supporting teachers and parents of our sponsored students. We work in existing government (public) schools in our community, enhancing the education in those schools.
As a result, our sponsored girls' participation in the classroom has increased, they have higher self-esteem, and have become role models for their peers. Their families are supportive and proud. We also follow up on their progress after they move on to secondary school.
REAP Ghana is a community-based organization supporting schools and students in the Eastern Region of Ghana. http://nama.gov.gh/history-profile/ The majority of our work is with Sakyi Agyakwa, Tieku and Osaebo Basic Schools, government (public) schools in the Nsawam community.
Nsawam is a farming community with a vibrant agricultural marketplace. It is just 34 kilometers away from Accra, the capital of Ghana. In the past few years, because of its proximity to Accra, Nsawam has seen some improvements in its infrastructure, education, and healthcare systems, though more improvement is needed.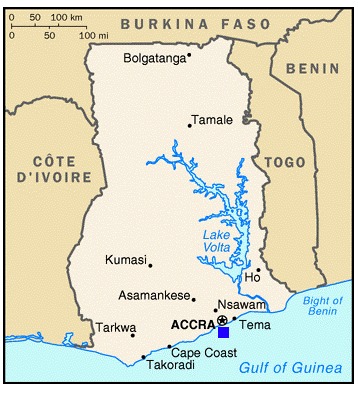 Additional Enrichment Programs
Our sponsored girl students attend Science Club run by The Exploratory, one of our partner organizations.  This year we added a Careers Program designed to introduce students to professionals from a variety of fields to expose them to a wide variety of career options. They will learn about the many options they have if they further their education. 
Through their participation in these programs, our girls are able to strengthen their capabilities and build their confidence for a bright future.
Creating hope and nurturing girls' potential through education