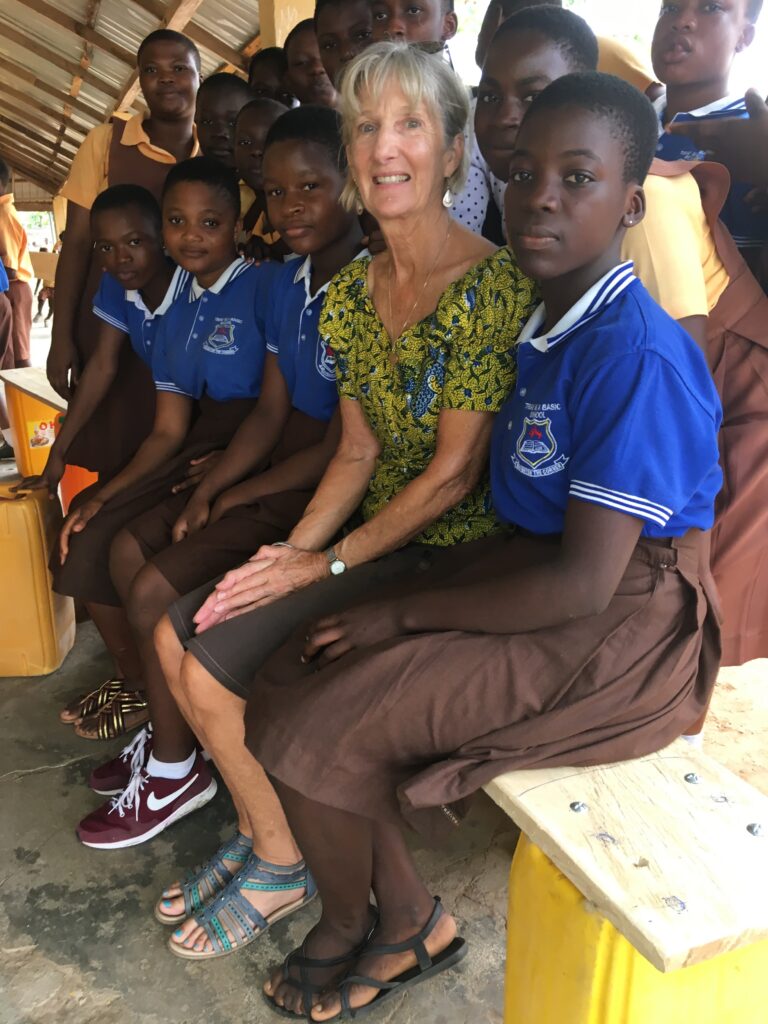 Priscilla Jeffery Founder
Priscilla taught in rural and urban public schools in the US for many years and has served on a number of non-profit boards, including two school boards. She graduated with a BS in Education from Wheelock College, has an MS in Community Economic Development from Southern New Hampshire University and a certificate in Microenterprise Development from the Carsey Institute.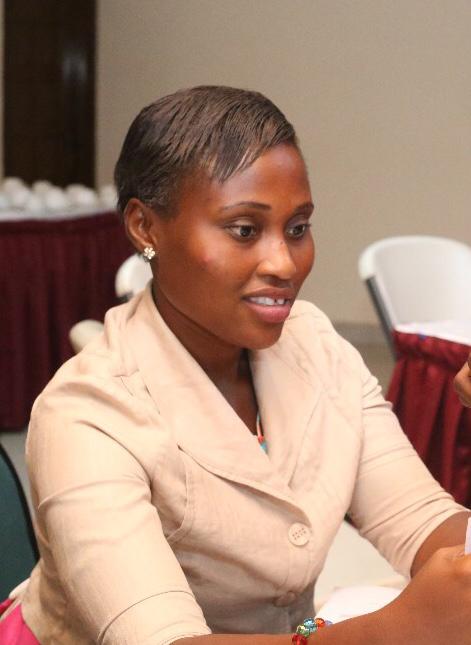 Priscilla Awuah, Board Member
Priscilla holds a Bachelor of Arts in Psychology with a minor in Sociology from the University of Ghana, Legon, and attended Ghana Secondary School. She was an Administrator at St. Patrick Solo Clinic, where she initiated a performance management process, and logistics management and supply systems to control inventory. She also was responsible for surveying and improving customer experience. As administrative secretary at Municipal Hospital, Goaso, she developed digital standard operating procedures and a human resource management system. She was also an intern at St Joseph Hospital where she was responsible for creating public awareness campaigns on public health and infectious diseases, including STDs. Priscilla worked as an administrator in an international NGO.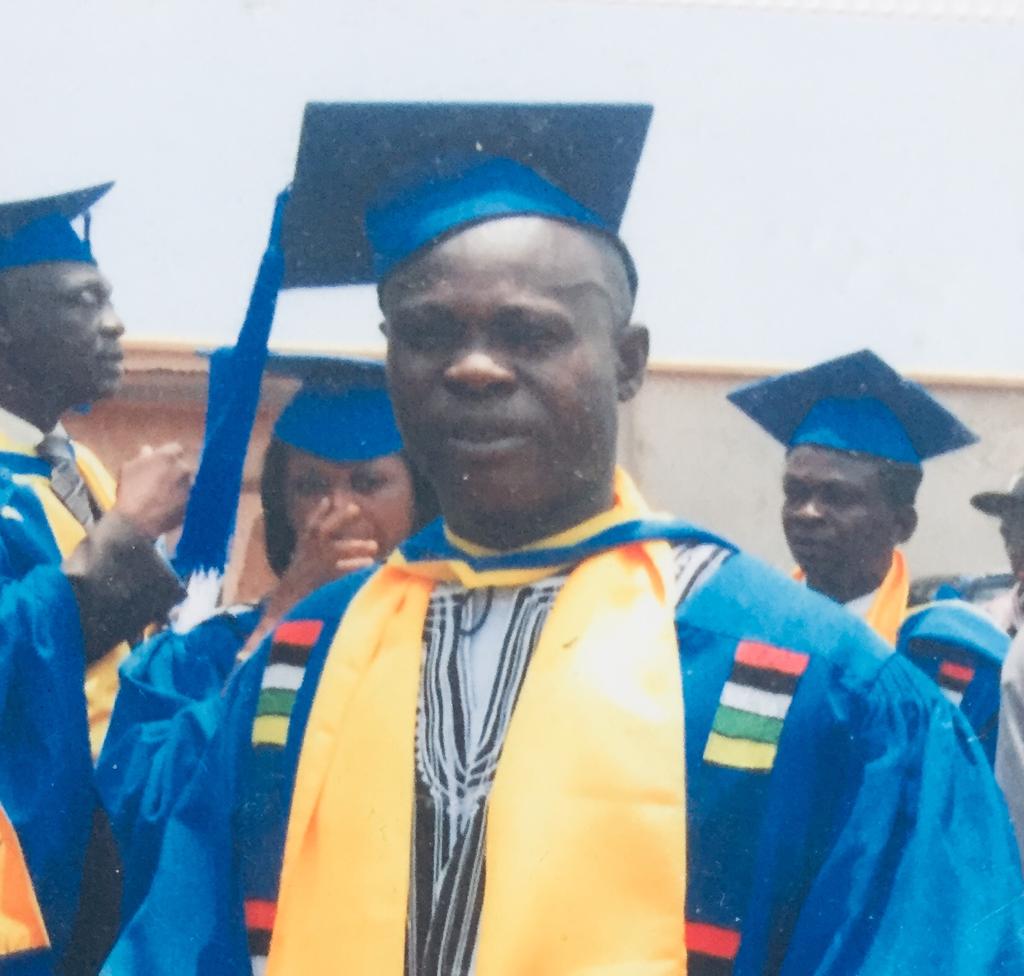 Edward is a businessman and a freight management professional. He has over 30 years work experience in freight forwarding, warehousing, export and import management and logistics. He has served in various capacities in some renowned companies in Ghana including Babs Freight Company Ltd, Wadoye Ltd, European Trucks and Trailer Parts W/A Ltd and Oslo Shipping. He is a proud alumnus of the Cape Coast Technical University and the Ghana Institute of Freight Forwarders.